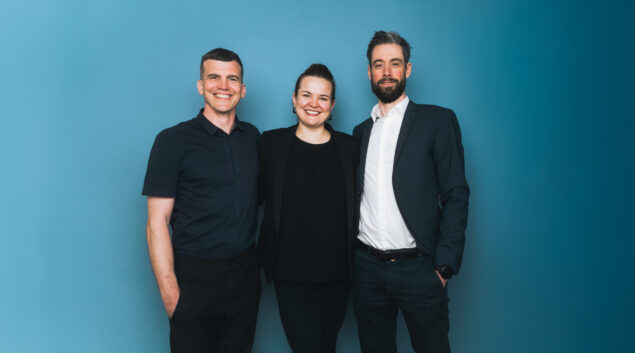 We're very happy to announce that our dear colleague Anniina Kristinsson is now a Managing Partner at Nordic Sustainability.
During this past year, Anniina has been an integral member of our management team. She is now taking on a new position as a Managing Partner, working closely alongside our two other Managing Partners and Founders Esben Lanthén and Sven Beyersdorff. Anniina has played a crucial part in establishing and heading our work-stream dedicated to the new European Sustainability Reporting Standards (ESRS). Under her leadership, Nordic Sustainability has now built strong competencies within this field and garnered significant recognition for it within the Nordic market. Anniina has also played a valuable role in fostering a company culture that builds on openness, integrity, and collaboration – values we deem important to preserve and nurture.
"I'm excited for the opportunity to step into the role as Managing Partner and to keep supporting our clients in this new role. At Nordic Sustainability, we generate change every day – on behalf of our clients, and also internally as our organisation continues to grow and develop. I am constantly impressed by the drive, knowledge, and kindness of my colleagues, who make this such a unique place to work. I look forward to all the things we'll achieve together."
Anniina has over 10 years of professional experience in the sustainability field, and has worked both within the public and private sector in multiple roles before joining Nordic Sustainability. She holds a master's degree in political science from Åbo Akademi University in her home country Finland. As a Swedish-speaking Finn residing in Denmark for the past 12 years, and with family ties to Iceland, she considers all of the Nordics her home.
Our entire team extends our heartfelt congratulations to Anniina. We look forward to celebrating her well-deserved success in the weeks to come and embarking on a bright journey with her as a Partner.