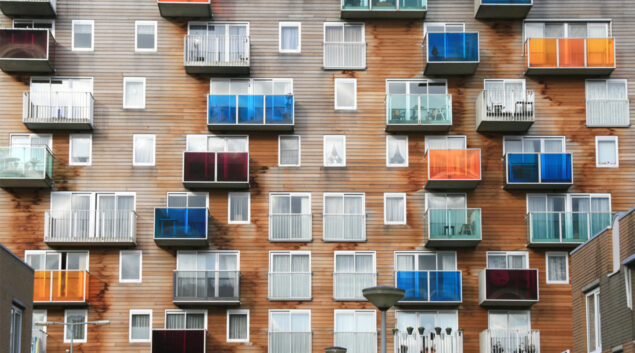 How can the Baltic Sea Region take the pole position on the SDGs? Some of the answers are presented by leading experts and leaders in this new podcast.
We are super proud to have produced the podcast for the Swedish institute as part of their Baltic Leadership Program on Agenda 2030. This training program targets national sustainability experts and policy coordinators under the EU strategy for the Baltic Sea Region, focusing on implementation of the SDGs at national and regional levels across all countries in the region.
The podcast is tailored for program participants and regional stakeholders to tap in to the insights, tools, and approaches from the three modules in the Baltic Leadership Programme on Agenda. We hope you will give it a listen.
Listen here.
Listen to the podcast

You can listen to the podcast in full via the link below.