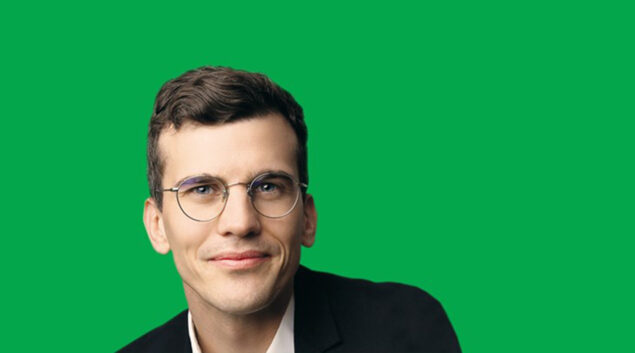 Today, in the Mandag Morgen weekly, I call on the Nordic countries to remember that there are still significant gaps in our implementation of the Agenda 2030. The 'SDG-hype' in the Nordic region with companies, governments (at all levels) and civil society increasingly focussing on and partnering for SDG impact is uniquely positive.
It is worth noting how the centre-right government in Denmark has anchored the national implementation of the SDGs in its powerful Ministry of Finance and has recently introduced an SDG-fund as an innovative development tool that is expected to grow to reach DKK 30 billion.
But at the same time, the countries need to stay true to the fact that the Nordic countries have a long way to go before we can credibly claim to be on track to reach the SDGs. For those of you who are not familiar with the Danish language, my key points in the piece are:
In Denmark and the Nordic region generally, the Agenda 2030 has been embraced by the private and public sector as a driver of sustainable growth and export opportunities
However, the data clearly shows that implementation gaps exist in the Nordic region, particularly for the environmental SDGs
The SDGs should be used as a strategic tool that makes governments and companies fit for the future
The analysis is based on data from the report 'Baltic 2030: Bumps on the Road' that we have authored for the Council of the Baltic Sea States and the Nordic Council of ministers.
Learn more

If you want to learn more, check out the full article below.